StrategyOps provides the process, methods, and skills to transform work in the age of Automation, Data, and AI.
StrategyOps is a practice and approach that enables
Strategic Agility
by integrating the enterprise Business
Strategy
with Hyperadaptive
Operations
.
It aims to get the business areas, shared services, and infrastructure leaders and teams to collaborate with the C-suite to develop and orchestrate a
Human + Machine
workforce.
Hyperadaptive Operations are essential for business success and market leadership. When the enterprise assets and workflows adapt at the speed of
now
, businesses can immediately identify opportunities, avoid problems, minimize threats, and positively affect customers. StrategyOps is about the workforce of the future—Enterprises that use the StrategyOps approach can better anticipate their organization's Human + Machine requirements (tech talent, skills, and emerging technologies such as process automation, data, artificial intelligence, advanced analytics, and blockchain).
Start your StrategyOps Training and Certification Today!
Start your StrategyOps training for your team to define and monetize your Human + Machine resources, and prepare your teams to be future-ready—to build the skills and competence to work with advanced and intelligent technologies. Individuals trained in the StrategyOps build skills for working with smart technologies and develop critical thinking, problem-solving, analytical, and cognitive skills.
StrategyOps Executive Introduction
Artificial Intelligence: Opportunities & Implications on Business Strategy
Attend the Business Fundamentals Courses.
Short courses for individuals new to the workforce and technology professionals who need fundamental skills in critical thinking, problem-solving, business analysis, and cognitive skills.
Implement a StrategyOps Practice in Your Enterprise
Hear from Ruben Melendez, founder of the StrategyOps Institute, about the StrategyOps movement, practice, and approach and why creating a
Human + Machine
workforce is essential to enable
Strategy Agility
in an enterprise.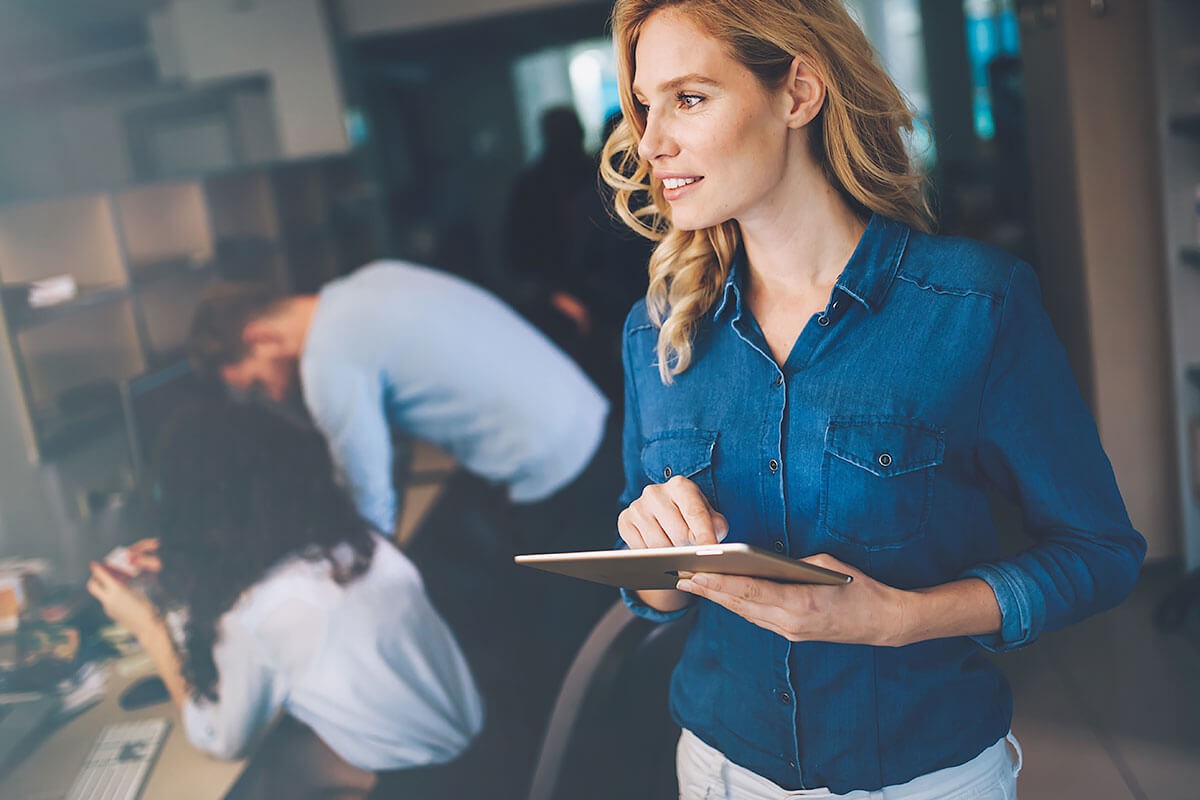 StrategyOps Certification
Top Quality Education. International Certification.
Official Certification on StrategyOps Institute programs
Online, self-pace courses for all the StrategyOps Institute courses
Instructor-led private group sessions can be scheduled for online or onsite courses
The StrategyOps Community for StrategyOps practitioners
"Thank you for introducing me to StrategyOps. With the velocity of change we're experiencing now, due largely to disruptive technologies like AI, having an elegant way for the entire C-suite to collaborate is imperative. I especially like the human + machine Lego-like component approach."
Dave Parker, Rootstrike Labs, Inc.
"The StrategyOps approach is essential for all members of the C-suite, operational leaders, and technology teams. The fact that the StrategyOps courses include enabling methods from the EVC Framework increased my confidence on how to adopt StrategyOps practice.
Mark Smith, Division CIO, GE
"I have been successfully using the methods from the EVC Framework for over eight years, and the expanded use of EVC methods in a StrategyOps practice is what enterprises need to implement an intelligent and dynamic operating model."
Ed Breton, CIO and SVP, ADE Manufacturing Inc.